Special travel opportunities
Two enticing travel opportunities for members of the Director's Council.
To become a member of the Director's Council click here now!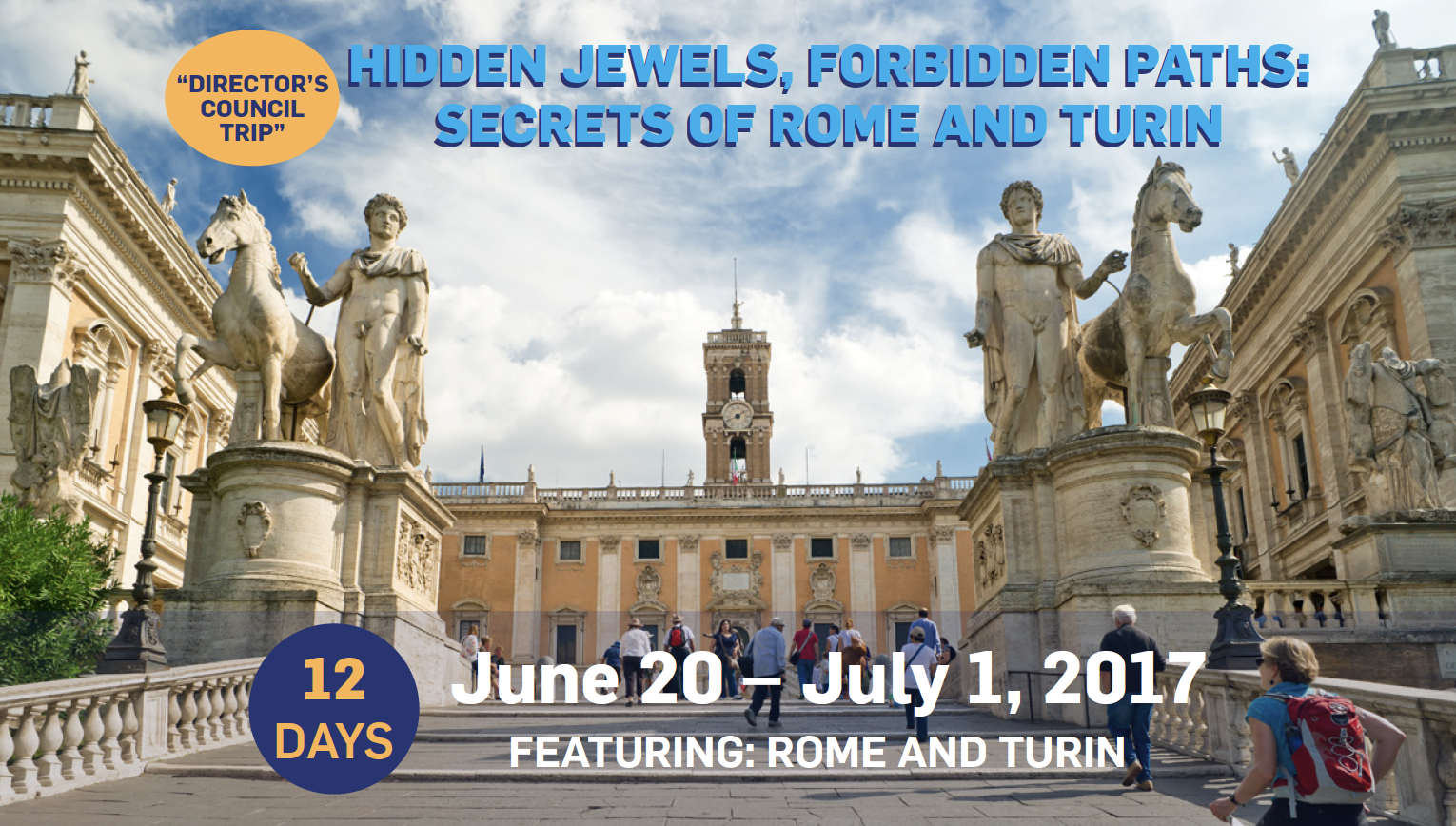 Hidden Jewels, Forbidden Paths: Secrets of Rome and Turin
June 20 - July 1, 2017
On this trip you will see behind the scenes of the Museo Egizio in Turin, Itlay—the second largest collection of Egyptian antiquities (after Cairo)—and explore Rome with the experts!
Download the brochure here.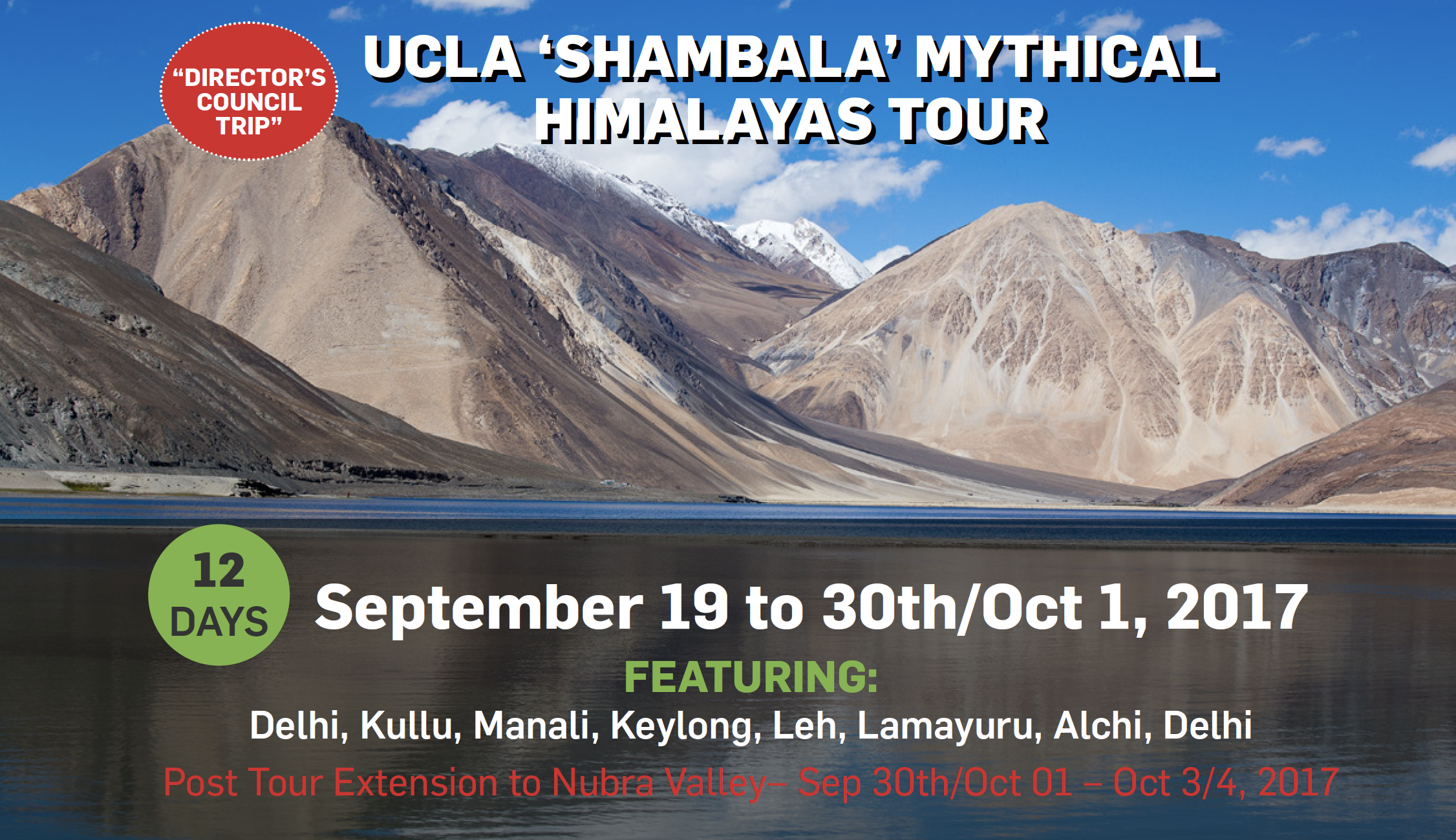 UCLA 'Shambala' Mythical Himalayas Tour
September 19 - October 1, 2017
Specialists will lead you along the mythical road to Shambala through stunning landscapes while learning about the myths, legends, archaeology and history of the people inhabiting these breathtaking valleys.
Download the brochure here.