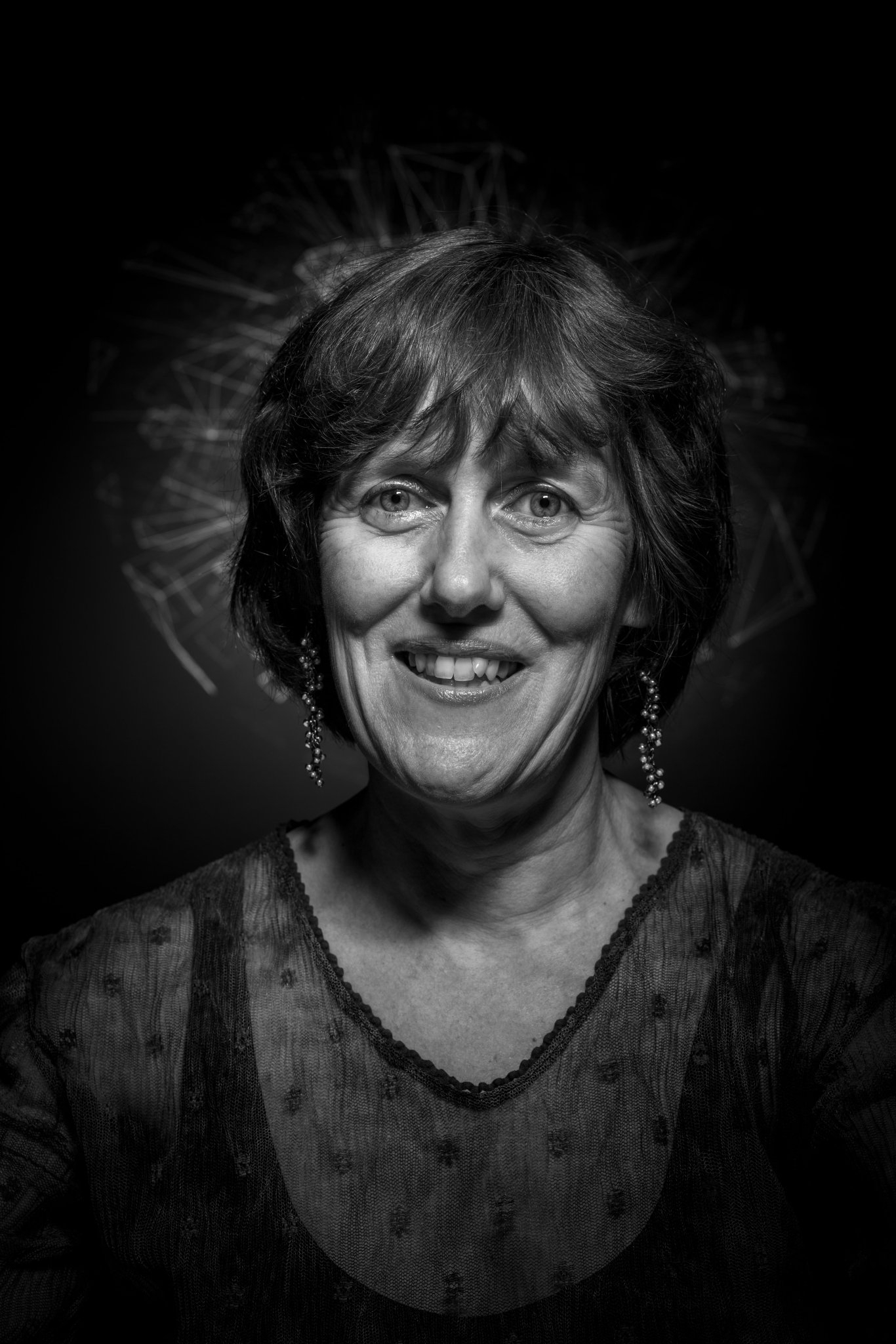 We start the new Academic Year with a freshly painted seminar room A222, the hub of our activities. From the weekly Wednesday pizza talks and Friday seminars to the Core Classes and any festivities that involve speakers, food and drink, this is where we live. At the beginning of the year I want to take the opportunity to look both back and forward. In the past year we paid tribute to Chip Stanish and Jeanne Arnold, who retired, and to Mr. Lloyd Cotsen, whom we will have to miss forever. The legacy of these three individuals is a strong, financially sound, archaeological research institute that has much to offer to its students, faculty, and staff. We have seen the (re-)establishment of the Early Agriculture/Paleoethnobotany Laboratory and the Digital Laboratory, which are both nuclei of research activity, involving not only graduate, but also undergraduate students. The Ceramic, Andean and Ethnoarchaeology working groups have had several meetings in which members presented their research. We had quite a few celebratory public events, including the award of the second triannual Cotsen Prize to Dr. Jane Buikstra, public lectures on Ethiopia, the Museo Egizio (Turin), Athenian Naval Bases and the annual Open House in collaboration with the Fowler Museum and, most importantly, the graduation of six of our students.
In the coming year we continue the development of our digital data open access initiative in close collaboration with UCLA's Digital Library. But not all is digital: the year promises to bring a continued development of our working spaces and a consideration of how to best employ the limited amount of square footage that we have. New laboratories that are established will preferably serve a communal purpose, which every member of the Institute is welcome to make use of. The Digital Laboratory is a good example, but we also hope to set up an Architecture and an Experimental Archaeology Laboratory. These spaces ideally will have a manager or director who is responsible for developing workshop programming. The foundation of the Institute is the close collaboration of researchers from different departments and the faculty has been brainstorming on how to continue to shape and make use of the unique possibilities that this brings. For our graduate students the Institute provides an environment in which they can explore different disciplines and various archaeological traditions, not only by doing an "out-of-area" exam, but literally by traveling out of their area of research and participating in one of the many other archaeological projects around the world in which the Institute is involved.
The theme of this past year's Open House and annual report was "communities", with an emphasis on working together. This is something we are all very much involved in, but is important to explicitly recognize, value, and strengthen. The Cotsen Institute of Archaeology is a proud initiator of collaborative efforts, from working with local communities in the regions we do our research, to the research communities within UCLA and across the world.
Willeke Wendrich
Director, Cotsen Institute of Archaeology